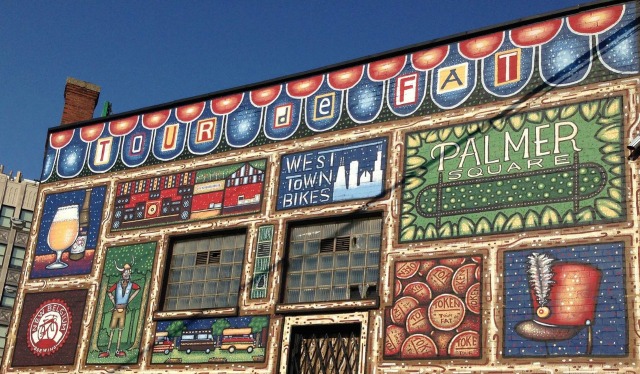 Logan Square x Palmer Square = Mucca Pazza4
be there and/or be square
Tour de Fat is in Chicago this weekend, Saturday, July 9th!
Bike parade takes off at 11:00 a.m.
Mucca Pazza plays at 1:00 p.m.
Dr. Dog plays at 3:40 p.m.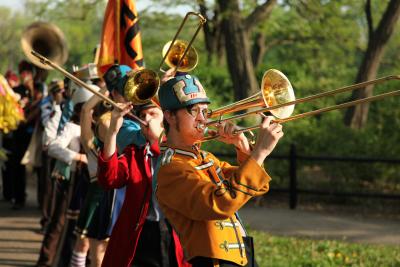 THEY'RE FLOATING ABOVE US: OUTDOOR SCREENING OF LOCAL SHORTS
Including

Fanfare for Marching Band

featuring Mucca Pazza!
Speaking of Local Shorts...
Mucca Pazza Shorts are on sale for the rest of the month!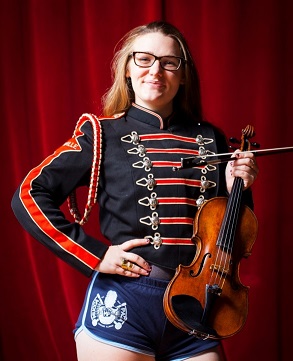 60% if you keep them on!!!
(what does that even mean)
Seriously, every pair comes with a Free Fanny (pack).
In the future, see Mucca Pazza Sitting in Chairs at the Racine Zoo
Wednesday, August 3rd in Racine,
Let us see your hand signals!